INTERSECTION PRINCES HIGHWAY & JERVIS BAY ROAD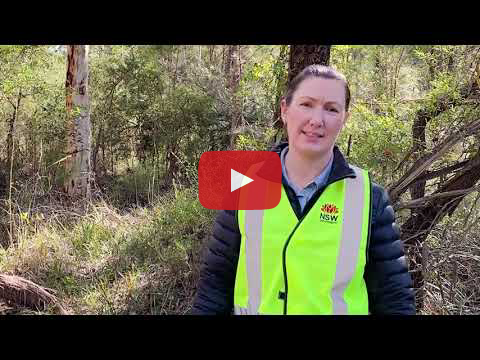 Investigation work at night
Out of hours work is planned next
Wednesday, 16 September between 6pm and 5am
, weather permitting, to survey storm water drainage under the Princes Highway. We're carrying out the work in the evening to minimise disruptions during peak travel times.

What you need to know?

Nearby residents are advised there will be minimal noise impacts and no damage to the surrounding environment.
Noise may be caused by slowing, stopping and accelerating traffic through the work site.
Motorists are advised single lane closures, stop / slow traffic control and a 40km/h speed limit will be in place near the intersection. Journey times may be impacted by up to five minutes.
Thanks for your patience while we carry out this important work.

Click here for more information on the Jervis Bay Road and Princes Highway Intersection upgrade.

Kind regards,
Jervis Bay Road and Princes Highway Intersection upgrade project team
1800 719 759
princeshighway@transport.nsw.gov.au