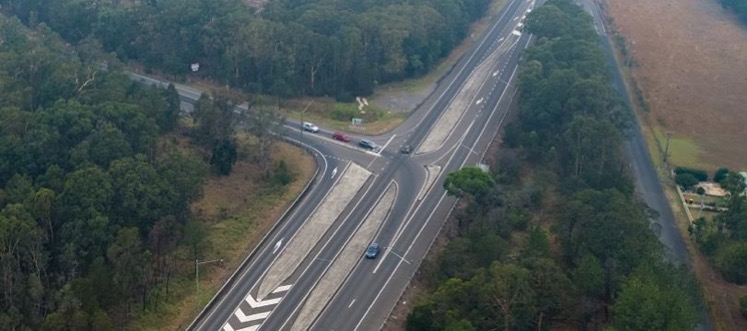 Jervis Bay Road intersection upgrade
Online Q&A


Transport for NSW is following NSW Health advice and has moved community information sessions for the Princes Highway upgrade projects online in response to the COVID-19 pandemic.
We are committed to engaging with the community as best we can during these challenging times and we invite you to attend our online live stream Question and Answer event for the project. During this event, the project team will provide an overview of the feedback received to date and answer your questions live.


Online live session details

The online live session will be via a Facebook event and you can register for the event using the link below.
Session date: Monday 6 April 2020
Session time: 11.30am to 12.00pm

Can't make the live event? The Facebook event will be recorded and posted to our website for your viewing.
In addition to the Facebook event, you can ask questions and provide feedback via:

You are welcome to provide feedback by Monday 13 April 2020.

About the Jervis Bay Road intersection upgrade

As part of the Princes Highway upgrade, the Australian and NSW Governments are planning to upgrade the intersection at Jervis Bay Road.
The intersection has the highest volume of vehicle movements on the highway between Nowra and the Victorian border and has been the location of 15 crashes in the past five years, resulting in six serious and 11 minor injuries. A safer and more reliable intersection is our priority.
We have recently assessed three intersection treatment options against our strategic priorities for the project. Options included fly-overs (grade separation), roundabouts and traffic signals.
We are inviting community members to tell us what is most important to them regarding the Jervis Bay Road and Princes Highway intersection upgrade before we progress options further.